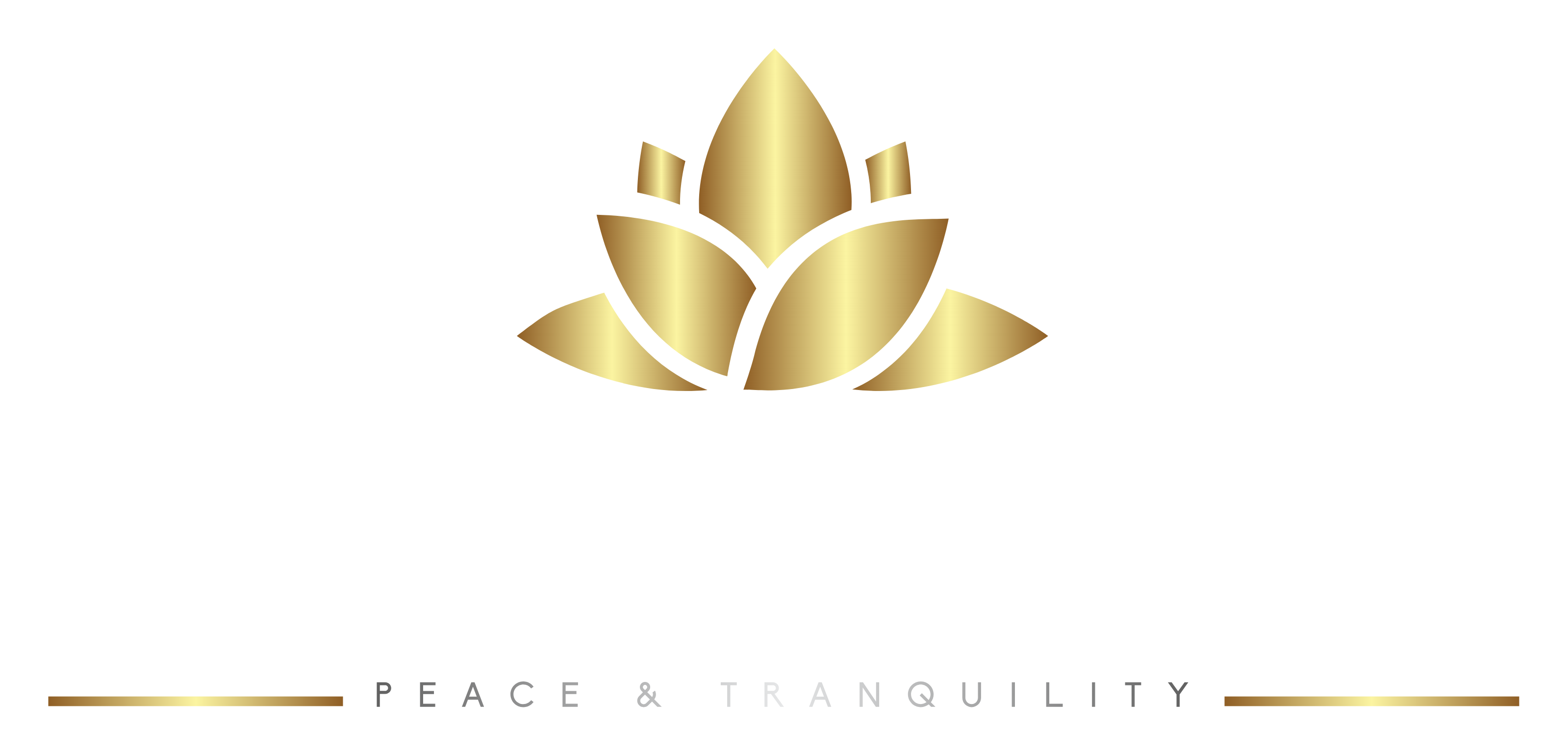 Holiday Accommodation, Conferencing, Events, Weddings, Sports and more…
ACTIVITIES AT SIMUNYE CLUB Simunye Country Club and Lodge provides a gateway to a variety of activities close by, in...
Read More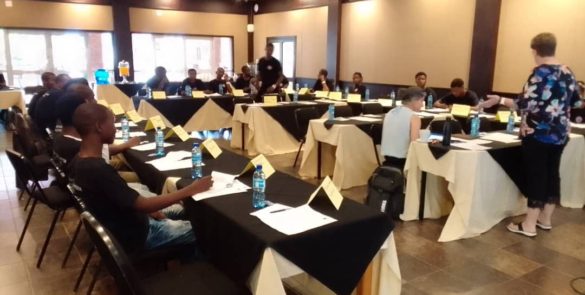 CONFERENCES AT SIMUNYE CLUB   'No function is too big or too small for us to handle' Simunye Country Club's...
Read More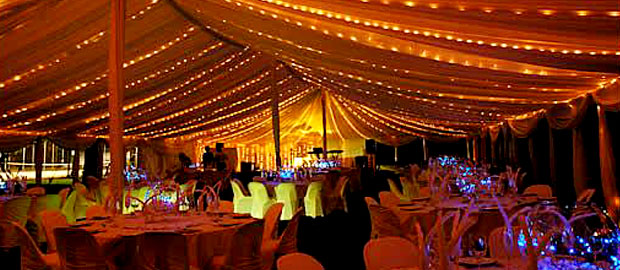 Facilities at a glance: Reception Business center Tuck-shop Red Pepper Pub Coffee Bar Restaurant seating 90 Private dining room seating...
Read More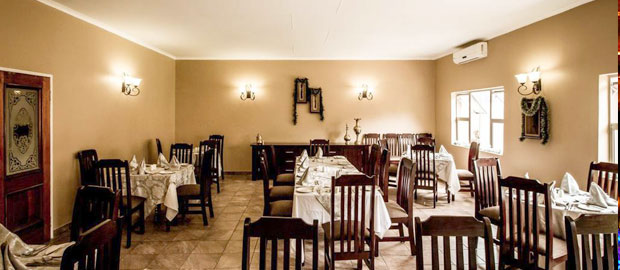 SIMUNYE CLUB RESTAURANT AND COFFEE BAR Simunye Country Club does not only offer a wide variety of the finest accommodation...
Read More
The Square The Square is our new entertainment facility for all to enjoy. Officially opened on the 6th of May...
Read More
Simunye Country Club offers you classic, old-world charm and superb service to both members and visitors (who become temporary members for the duration of their stay).
Here you will experience peace and tranquility as well as fun and excitement.
The wide selection of options when it comes to accommodation, conferencing, events or weddings, sporting activities or even just holiday makers en-route to Mozambique, makes Simunye Country Clubit ideal for them to stop by for either lunch or stay overnight.
Accommodation Options
Our varied accommodation at Simunye Country Club and Lodge in Swaziland consists of:
Al-La-Carte / Buffet Restaurant
We also have a fully licensed and well-equipped restaurant and a modern bar. Simunye Restaurant offers buffet as well as an a-la-carte menu with a delicious selection of foods to satisfy your taste buds. Our bar is a great entertainment sector with a pool-table, dart board and a big screen TV to keep the adults occupied and entertained.
Simunye Country Club is the absolute ideal stop-off for the travellers or holiday makers who may be en-route to Mozambique from Kwazulu Natal and since we are based on one of the routes to get you to and from the Lomahasha Border Post , it makes Simunye Country Club the ideal resort for you to pull over for a break from all the exhausting travelling ,either for a scrumptious meal and refreshments at our restaurant, or an night over stay before continuing.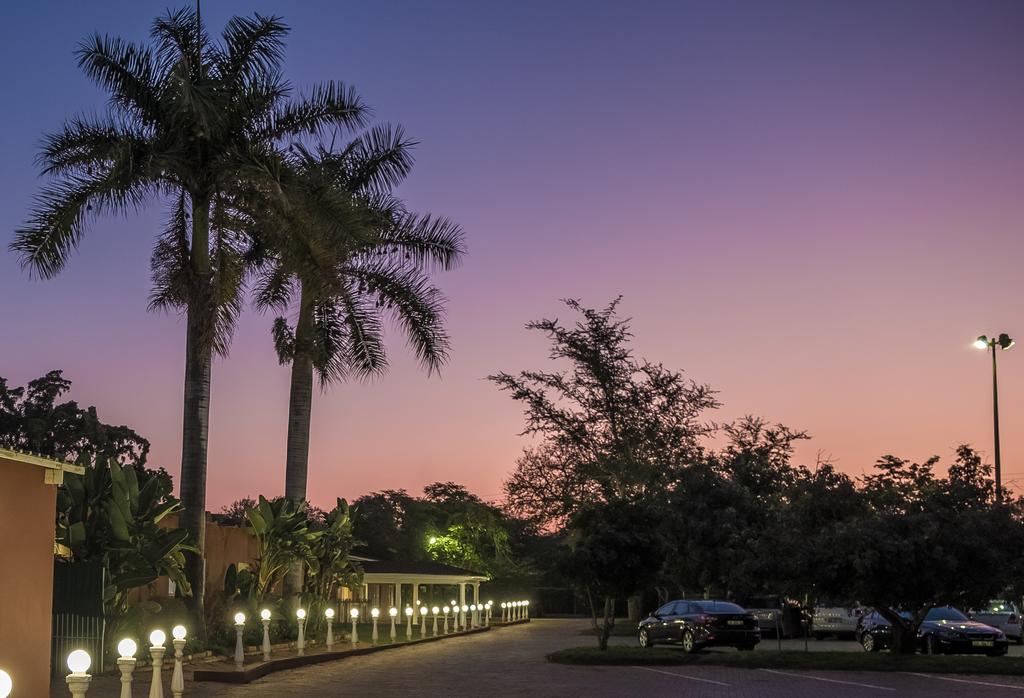 Conferencing and Events
Simmunye Country Club's conference and wedding venues are ideal for any type of function or event you might be holding, from corporate business meetings to weddings and parties.
No function is too big or too small for us to handle.  With spacious grounds and rolling lawns, outdoor events are geared for success here at Simunye Country Club.
We are able to cater for half day conferences and whole day conferences and our conference package includes the conference venue, visio and audio equipment.